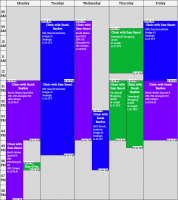 We provide clinics Monday to Friday and run group sessions. Click on the link below for a printable timetable of all clinics and activities.
We will be adding additional group activities over the coming months, and will update the timetable as we do.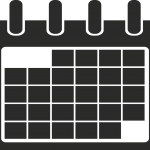 If you would like to join the next Run4Fun program in Denbigh, please join their Facebook group for regular updates and support.